Well I'm finally back from from a backpacking trip around South East Asia, which is why this blog was not updated for almost two months!
SE Asia is beautiful, but for the seamstress it means one thing: cheap fabric! And more importantly, cheap silk! There is silk everywhere, and at a quarter of the price you would pay for it in Australia, Europe and even the US. When I was there I purchased four lots of fabric. I would have got more if I didn't have to carry by all around on my back!
In Hoi An, the tailoring capital of Vietnam, I bought a my first two lots of fabric. The tailor that I used was nice enough to take me to her fabric wholesalers. Firstly I bought 7 metres of silk/cotton sateen fabric US$5 p/m.
I was looking for duchess silk satin however this is the best they had. Although not totally historically accurate I am going to use this fabric to make a 1660s restoration gown, like these:
Woman Playing a Viola de gamba
I also bought a lot of plain white linen fabric for US$6 p/m, as its so hard to find where I live:
I would have likes to have gone to the fabric markets in Hoi An but when I was there a typhoon hit and much of the town was damaged, so many businesses closed. Here's some before shots though, beautiful!
A month later when I was in Krabi in Thailand I found this awesome fabric shop near the hostel where I was staying. It was only a couple of weeks until I was going home and I knew I had a 1950s party to attend. So why not make a new dress?! I bought 4 metres of dark green satin fabric for 100 baht p/m (AU$3.50) - bargain!
I went back the next day and decided to buy 6 metres of black satin as well, as in the future I plain on remaking Ava Gardner's dress from the film 'The Killers'.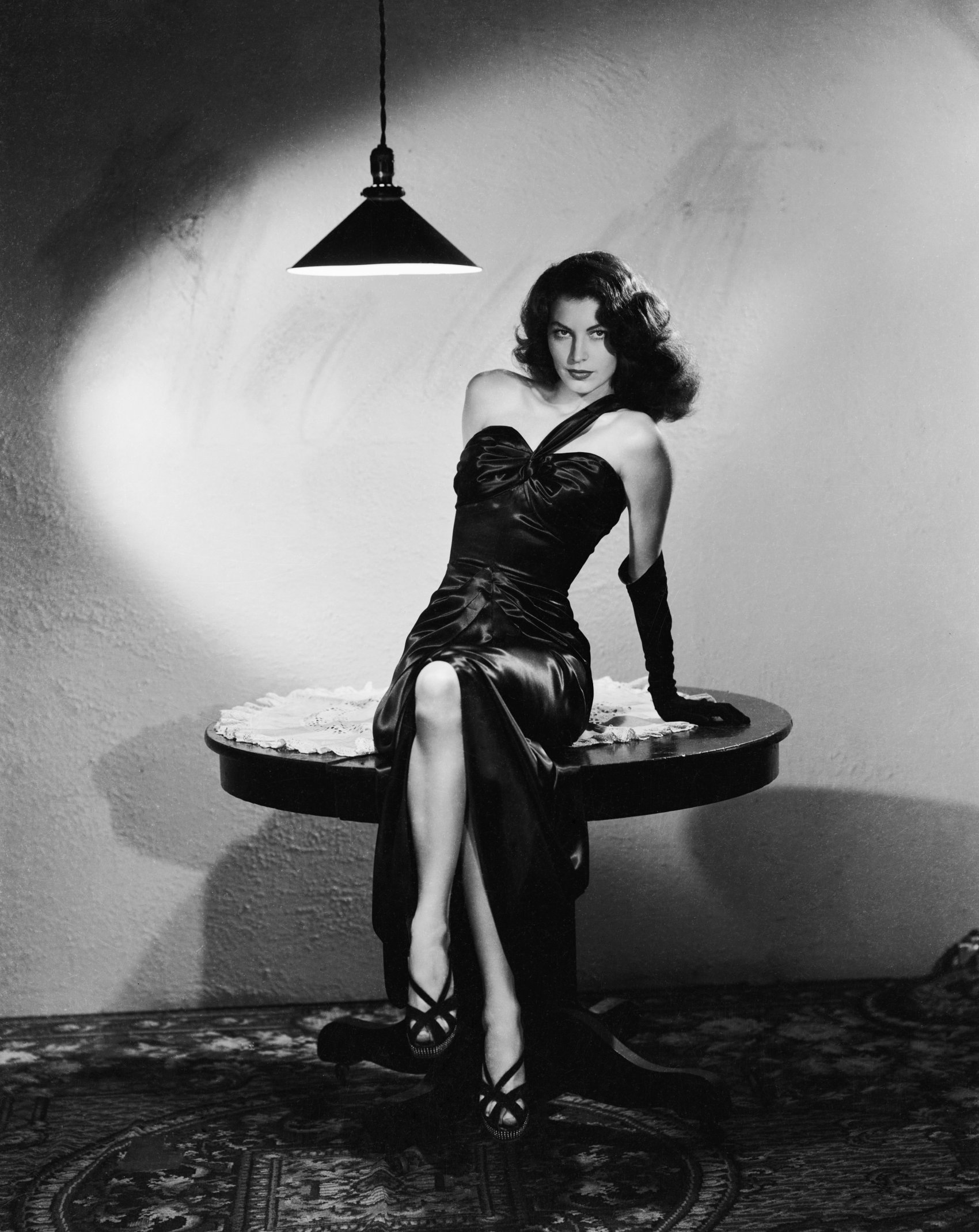 Here is my fabric haul altogether. Be sure to watch out for these fabrics in my upcoming blog posts!
I also plan to do a review on the tailors I used in Hoi An, as well as a post on interesting dress exhibitions in the many museums I visited!